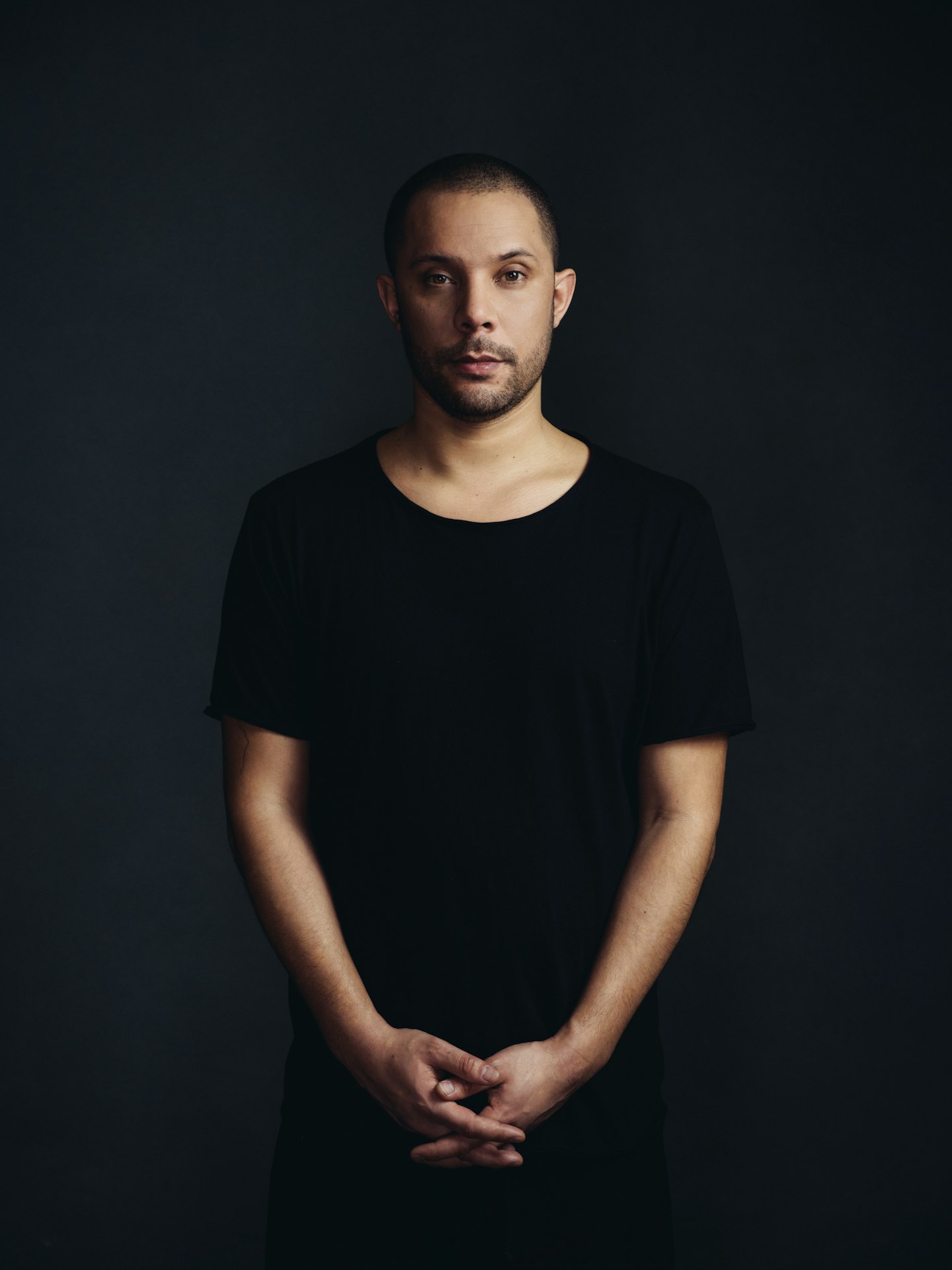 Wildstylez
About Wildstylez

Wildstylez has been at the pinnacle of the hardstyle scene for over a decade. He is a creative mastermind, a technical genius, a founding member of Project One – his timeless and eternal collaboration with Headhunterz – and he is regarded as one of the all-time-greats of the genre. Through the years he has innovated, revolutionized and set countless benchmarks, all to delight his adoring fanbase.


For the last few years Wildstylez showed no signs of slowing down. He is responsible for major hits like the internationally popular collaboration with Hardwell: 'Shine A Light', 'Into The Wild', 'Shake The Ground' and the release of multiple distinctive collabs with D-Block & S-Te-Fan, Da Tweekaz, Ran-D, Sound Rush and many more.


Together with Headhunterz he established a new visionary movement: Art of Creation, their groundbreaking record label for releasing high-quality hardstyle. Today, the family has expanded with Noisecontrollers, Bass Modulators, Aftershock and Sephyx.


With countless gigs in his schedule and copious amounts of new music still to come, Wildstylez is set to remain at the very peak of the hardstyle mountain.