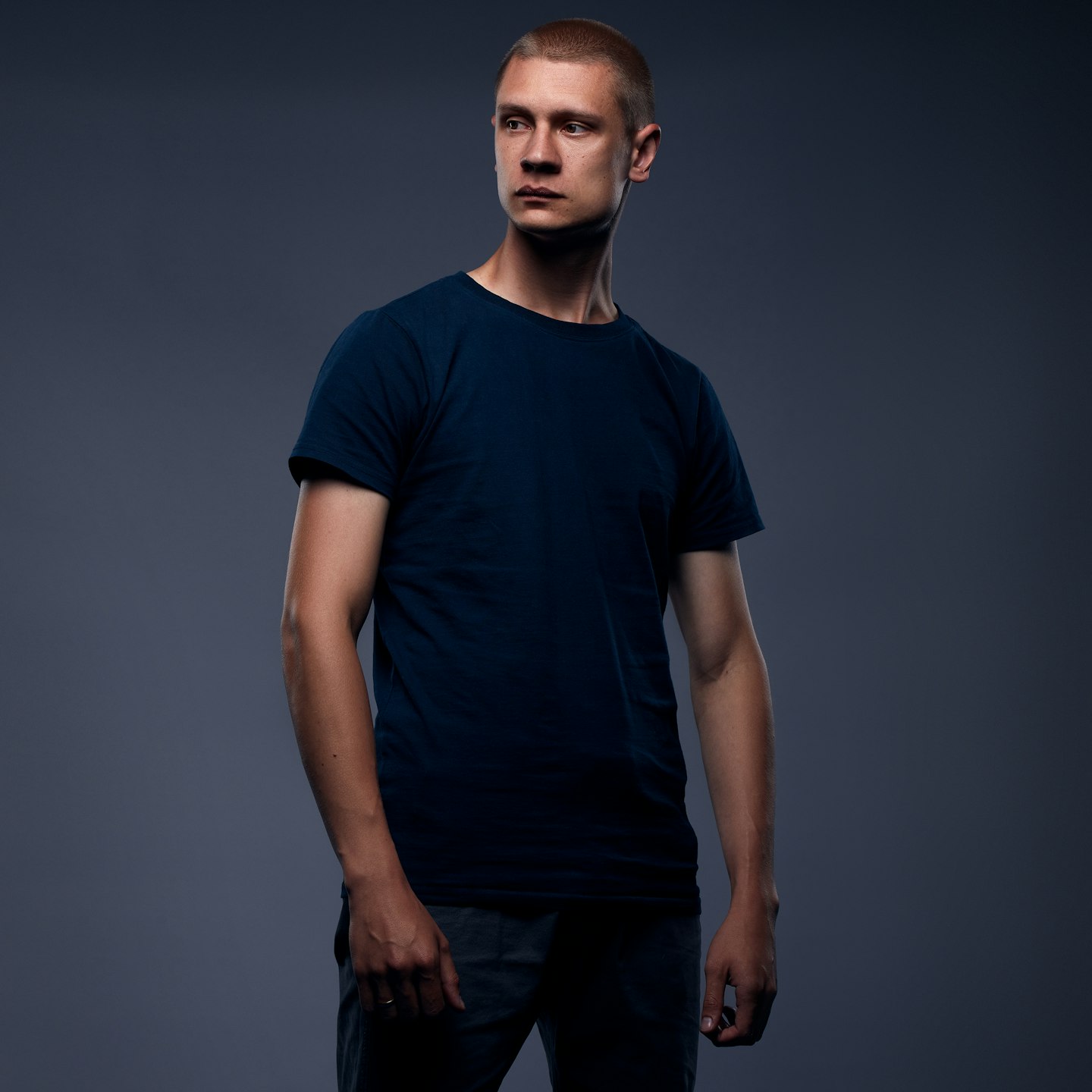 Regain
Regain's raw sound is recognizable by his demolishing kicks, eerie atmospheres and powerful vocals.

This Polish hardstyle artist pushed beyond his limits since his track "Push it To The Limit" and keeps delivering
massive projects such as Broken, For The Streets(Remix), About Me, This is Regain, Xorcism, Rock Right Now and two albums:
'Point of No Return(2017)' & 'Out of Bounds(2019)' receiving millions of streams. His onslaught is just beginning!