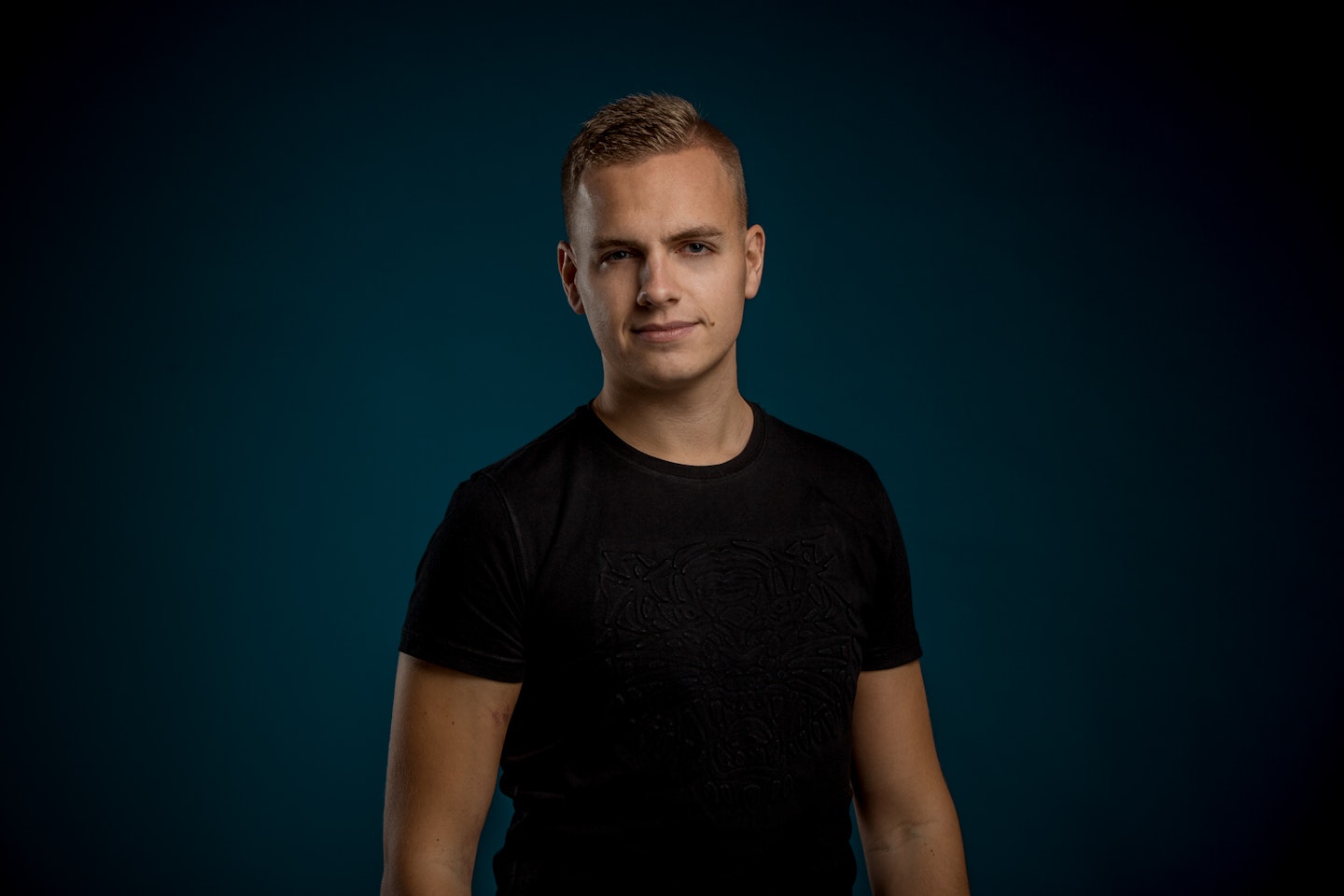 Demi Kanon
Modesty, diligence and true positive passion are the fundamentals that self-made success Demi Kanon is built on. Keeping it real since his humble beginning, this 22 year old DJ and producer has already walked quite an interesting path, which has evidently manifested itself through the spine-tingling melodies and profound storylines portrayed in his music.

Demi Kanon is lead by creativity on the aspect of producing catchy melodies. Take "Supersonic" as an example; still to this day, everybody recognises the incredibly uplifting and powerful melody. In the last year he released tracks like 'Closer', 'Together' and 'Another Day', but also 'Yesterday' with Atmozfears. Other important releases of Demi are 'Falling Horizon' with Audiotricz and 'Come Together' with Atmozfears. The feel-good melodies in Demi Kanon's music are infectious and are the type of grasping melodies that stick to the soul! In 2018 Demi Kanon performed at Defqon.1, Tomorrowland, Dreamfields, Decibel Outdoor and toured to Mexico, Australia and Thailand and much more.

Demi Kanon has experienced many trials and tribulations throughout his life. In the end Demi chose a creative way to express his emotions. Through working on music and capturing the true essence of his emotions through the medium of sound, this talent has found that music has been the true remedy. He want's to spread that positive feeling through his productions.

Demi Kanon is ready to pursue new goals, new achievements and of course, new music! Stay tuned, 'cause the best is yet to come from this upcoming melodic mastermind!