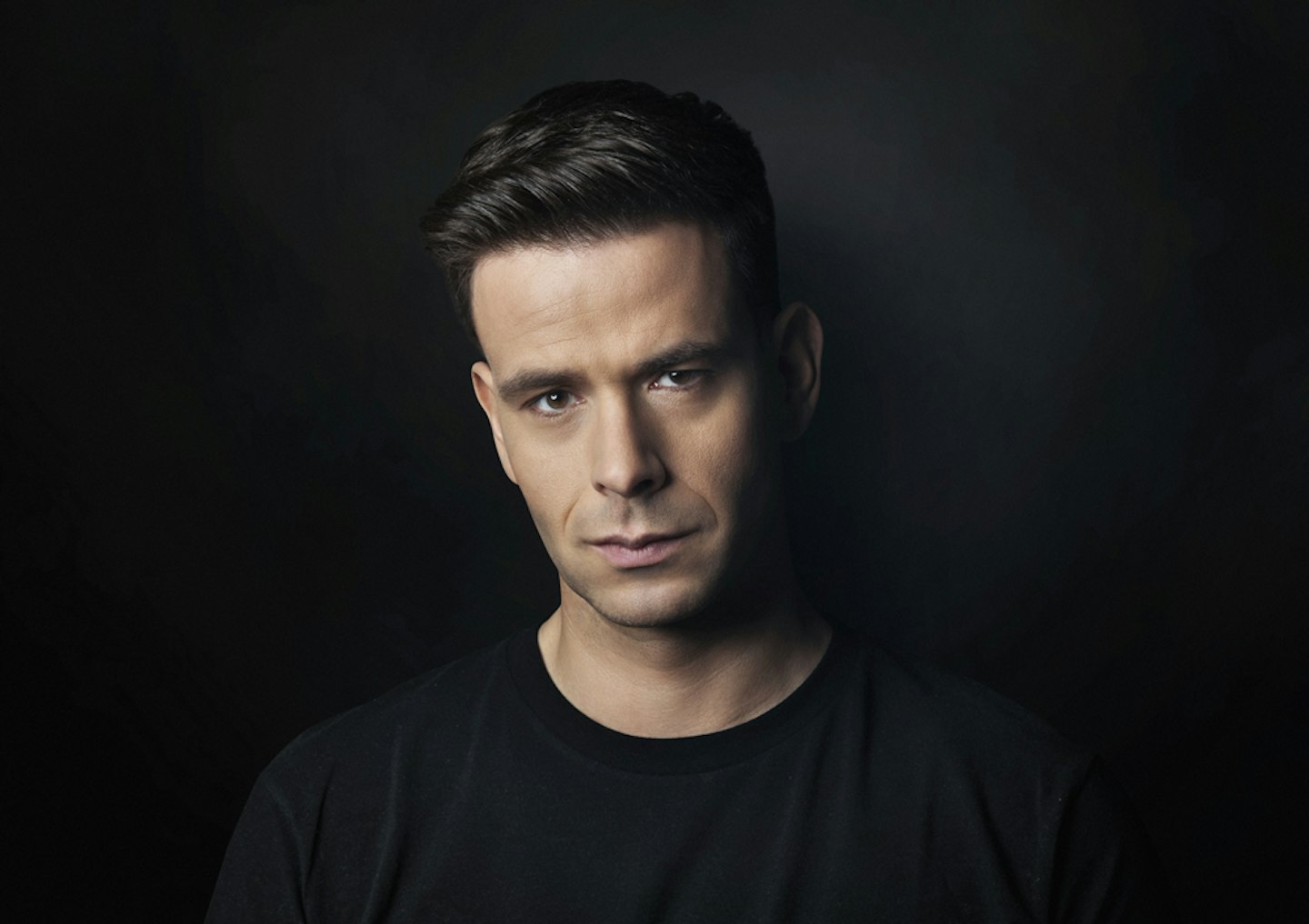 Adaro
Modest in his core, yet exceptionally passionate when it comes to performances and creating music, Adaro is unquestionably one of the most ambitious artists within the hardstyle scene. As a DJ, Adaro has the look and feel of a true entertainer – his undying energy and widespread knowledge of music are just some of his greatest assets on stage.

After years of watching his biggest heroes behind the decks at clubs and huge indoor events, Thijs Ploegmakers, or better known as Adaro had a growing interest in not only listening to electronic music but also immersing himself in the world of production. Beginning his productions within other genres of dance music, Thijs then shifted his attention to hardstyle in 2008 which saw him working and collaborating regularly with Ran-D, resulting in their first release on A2 Records, "My Name Is Hardstyle" in 2009. Little did Thijs know that this first release would signify a life-time of achievements, an impressive and diverse discography, rewarding memories and several memorable performances...

Adaro continued to pursue his own signature sound, which is a sound that has captivated thousands of fans around the world and has also inspired many budding producers. Adaro's sound can be simply described as a sophisticated and atmospheric approach to hardstyle, blending in a range of different sounds and packing in and endless supply of energy! His hard beats are notorious for getting fans going on the dance-floor and his diverse and addictive sound has drawn in a remarkable number of listeners worldwide.

Tracks such as "The Haunter of the Dark," "Dark Universe," with hardcore legend Rob Gee, his remix of "Answers" by Chain Reaction, "Open The Gates" with E-Force and MC Nolz have all had a huge impact on the hardstyle scene, subsequently securing Adaro's name in a sacred position. Apart from his remarkable solo discography, Gunz For Hire classics including "Bolivia," "Kings Of The Underground" and "Sorrow" have impacted fans worldwide and just go to show how incredibly diverse Adaro's production skills are.

Finding himself playing at some of the most prestigious parties such as Qlimax, Q-BASE, Mysteryland (The Netherlands), Intents Festival, Hard Bass, Decibel Outdoor Festival, Qlimax, Defqon.1 (Australia and The Netherlands) and also having the honour to host several nights and stages, Adaro has proved that consistency and approaching his projects with passion and dedication pays off. Celebrating many milestone performances, moments and chart-topping hits throughout his career, Adaro hasn't only impacted the lives of hardstyle fans in The Netherlands, but has also spread his sound to all corners of the globe. He's had the honour to perform internationally several times in countries such as Australia, Chile, Spain, The United States, Germany, Scotland and many more.

Apart from a performance schedule that's packed to the brim and some more releases to add to his agenda, another huge development came about in 2015 that saw Adaro teaming up with a stellar team of artists to create something new and unique. Alongside B-Front, Frequencerz and Ran-D, the brand new label 'Roughstate' was established as a platform to represent high-quality and sophisticated hardstyle. Since its conception, the label has been a huge success and has become a platform that personally represents Adaro and what his music stands for.

Working his way to become one of the leading names in the hardstyle scene, Adaro is recognised as the full-package entertainer. All pieces of the puzzle fit together, from his productions to his performances and image, Adaro isn't just a DJ and producer, but an artistic innovator.

He is the king of the underground... The haunter of the dark who will hit you with that bang sh*t... He is Adaro...