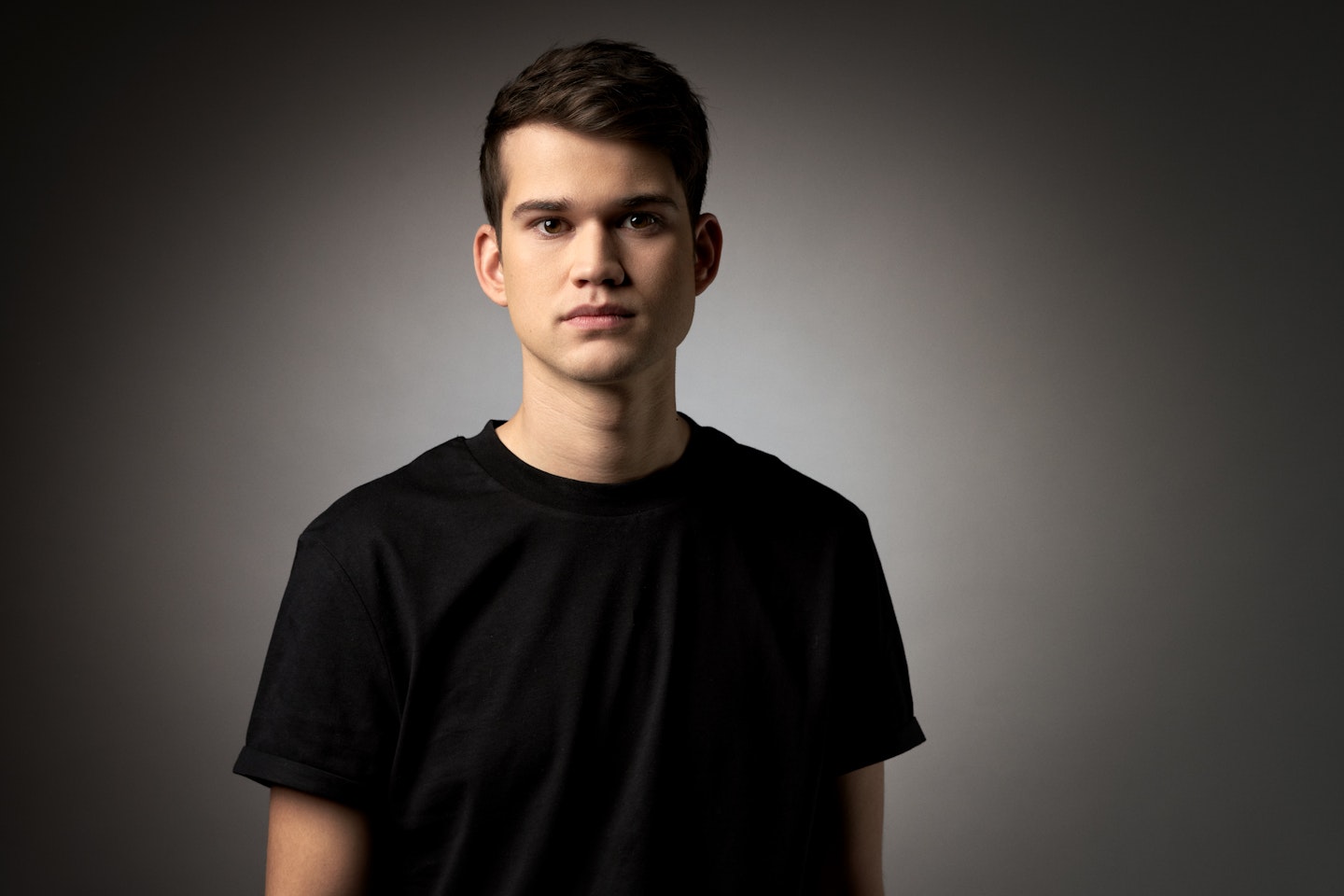 Devin Wild
Hailing from The Netherlands, Dion Mons, or better known as Hardstyle virtuoso Devin Wild is one of the most heart-warming success stories of the industry. Renowned for his powerhouse melodic sound, this Scantraxx Recordz representative has completely invaded the scene with his high-energy productions that strike a harmonious balance between monster kicks and a feel-good, melodic ambience. Always remaining open-minded to music's endless possibilities, it's no wonder why the humble Devin Wild has soared to great heights.

After becoming enthused by the harder beats at age 8, by the following year Devin had already begun exploring his musical zest by immersing himself into production. Growing up with different ambitions to other pre-teens, Dion spent countless days and nights plotting an inimitable signature sound which he would soon showcase to the world.

After dropping his first bomb "Into The Night" on Scantraxx Recordz' catalogue in 2015, fellow artists, fans and professionals were convinced that Devin Wild was a truly talented artist. Proving that his debut was not just a one-off lucky shot, Devin followed up with a stream of startling hits, including "Breakthrough," "Components Of Matter," "Children Of The Sun (Dreamfields 2016 anthem)", "Our Tribe (WiSH Outdoor 2018 anthem), "Indestructible" and of course, his two infamously viral collaborations with Sub Zero Project, "Meltdown" and "DSTNY" (Emporium 2017 anthem). At the end of 2018 he also released his mini album Maze Of Revelation containing amazing collabs with Psyko Punkz, KELTEK, D-Sturb, Warface , Sub Sonik and Demi Kanon. In early 2019 Devin released his solo track Mind Bending, which has a different approach and sound, with a massive support from all A- names in the scene. Later this year a release with Noisecontrollers is scheduled (The Time Has Come) to be released on Spirit Of Hardstyle.

Boasting an immense quality that's on-par with the scene's pioneers, it came as no surprise that Devin Wild was awarded support from the likes of Headhunterz, Noisecontrollers, Wildstylez, Atmozfears and even house titan Hardwell. Taking a major leap into the future, Devin has made an inspiring transformation from being the 'kid next door' to one of Hardstyle's most esteemed names.

Modest from his core, Devin doesn't only channel his energy towards creating boundary-blowing tunes – his energetic performances never fail to leave crowds completely stunned. Guiding party- goers on a journey through Hardstyle's vastness, Devin Wild spins eclectic and exciting sets with passion and charm. Holding a busy schedule throughout all seasons, Devin Wild has found himself on line-ups for Defqon.1, Emporium, WiSH Outdoor, Dreamfields, Decibel Outdoor, Intents Festival, The Qontinent, Q-BASE, Rebirth Festival and many more. Also taking his tunes abroad, in 2017 and 2018 Devin Wild has taken his legacy to all shores, showing countries like Australia, Thailand, Japan, Taiwan, Chile and China what Hardstyle is all about!

Ready to tackle the future with a whole new collection of sonic weaponry, this ripened prodigy is setting foot onto a bright path!