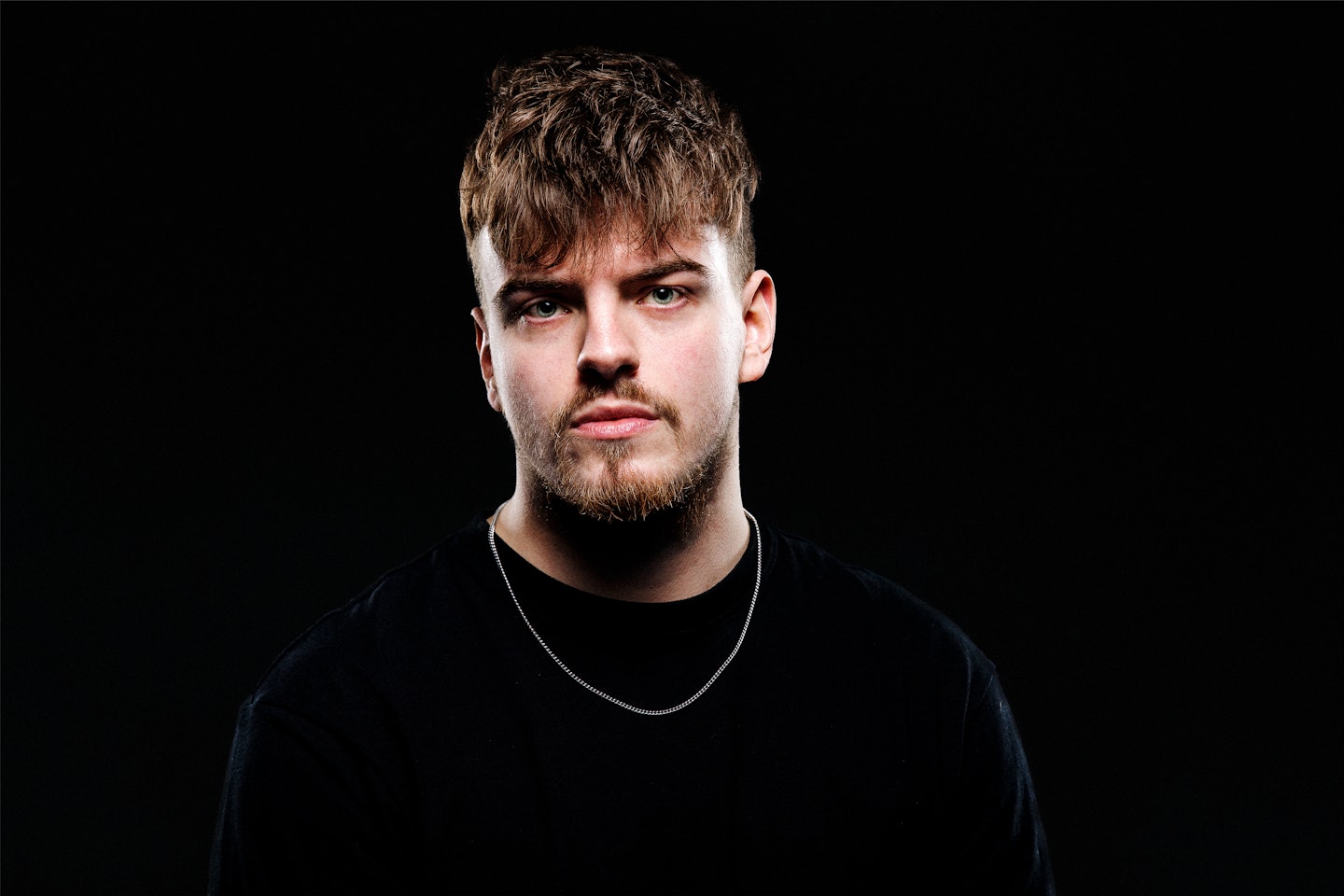 Vertile
With a mission and a clear vision on the scene, Vertile entered the musical landscape of the harder styles. Musicality, originality, energy with precision describes the essence of Vertile.

Vertile, aka Mees van den Berg has spent the last decade developing his skills and sound. During the first few years he started his musical journey by learning the mixing/mastering/engineering production and worked for semi-prof bands. At only the age of 15 he worked together with Pop/Rock and Metal artists on an international level!

With the influences and experiences from other genres he had managed to create a unique and fresh sound for himself as an artist! One thing that separates him the most from other artists is the fact that, on most of his tracks, he actually writes and performs the vocals himself. Making him able to express himself to another level.

Last year, Vertile made his appearance to events like: Defqon.1, Decibel, Impaqt and Loudness and many more to come. He has made his impression in the scene with tracks like: 'Eyes Closed' and his 'Raging in the Dancehall' remix. To his great joy, he has already managed to get the support of big names from the scene such as: Ran-D, D-Sturb, Rejecta, Endymion and Adaro!