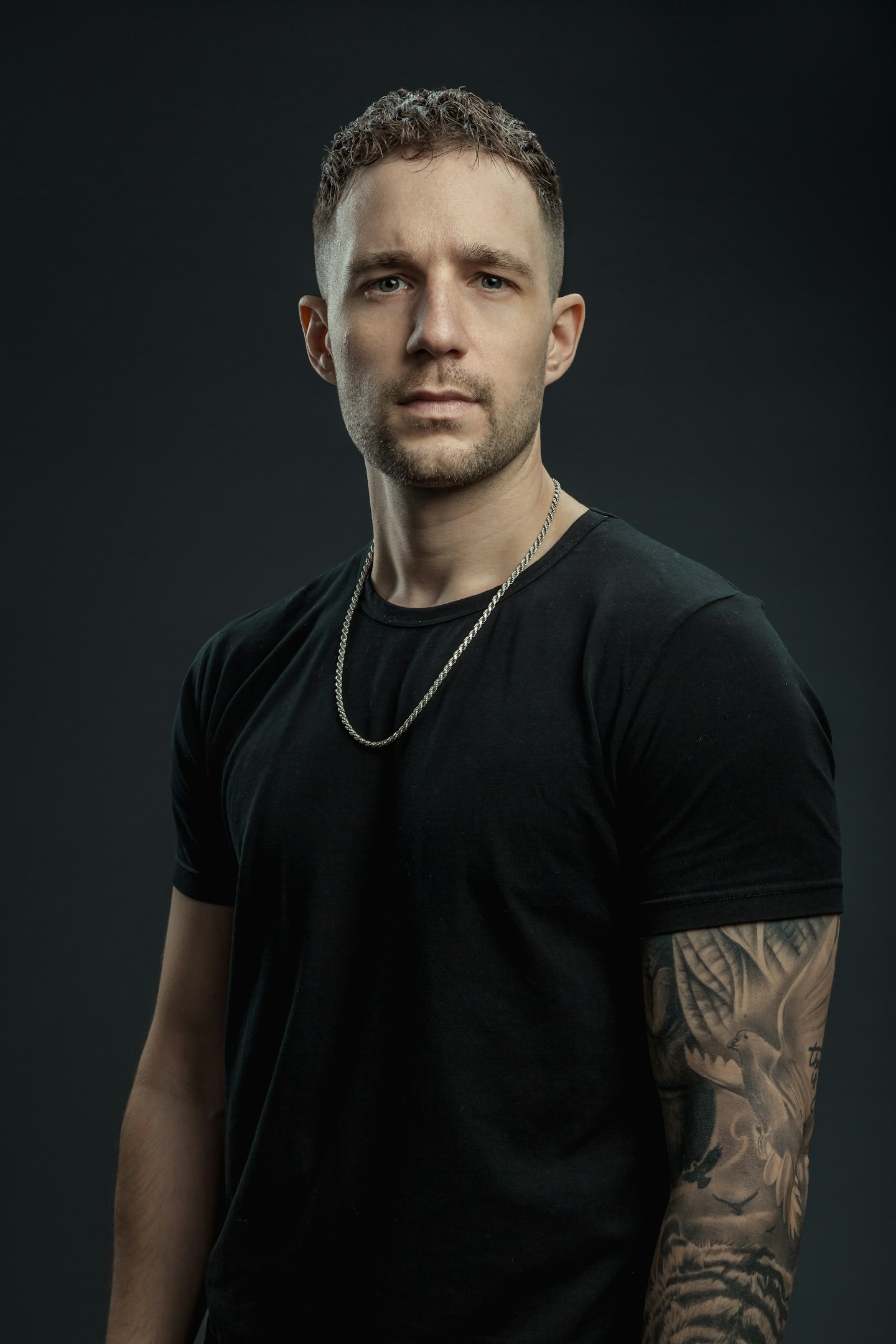 Hard Driver
With an unmatched quality of Hardstyle productions, Hard Driver has firmly set his foot within the genre as one of the most respected and revered producer DJ's of the modern age. Renowned for his hard, yet euphoric cross-over sound, Hard Driver's sound has bombarded the dance scene's most prestigious events with a barrage of devastating beats. Such events include Tomorrowland, Defqon.1, Airbeat One, Reverze, Intents Festival, Mysteryland and many events both small and large all over the globe.

This year is all about strengthening the connection with his fans by releasing his third studio album, Chemistry. A musical formula created with immense accuracy to commence a new path in the musical journey of Hard Driver.

As for his live act, Hard Driver is set to unleash some absolutely insane inner and outer energy. Armed with exclusive edits, custom live visuals and his multi-colour 'grid' LED mask, Hard Driver will obliterate dance floors by taking everyone on an exciting musical journey to the outer realms of Hard Dance. Musically, this live act will touch on all facets of the Harder genre; from euphoric to raw, from mainstream to experimental – there's no doubt that Hard Driver LIVE will bring you to a state of pure ecstasy during this unique live experience.