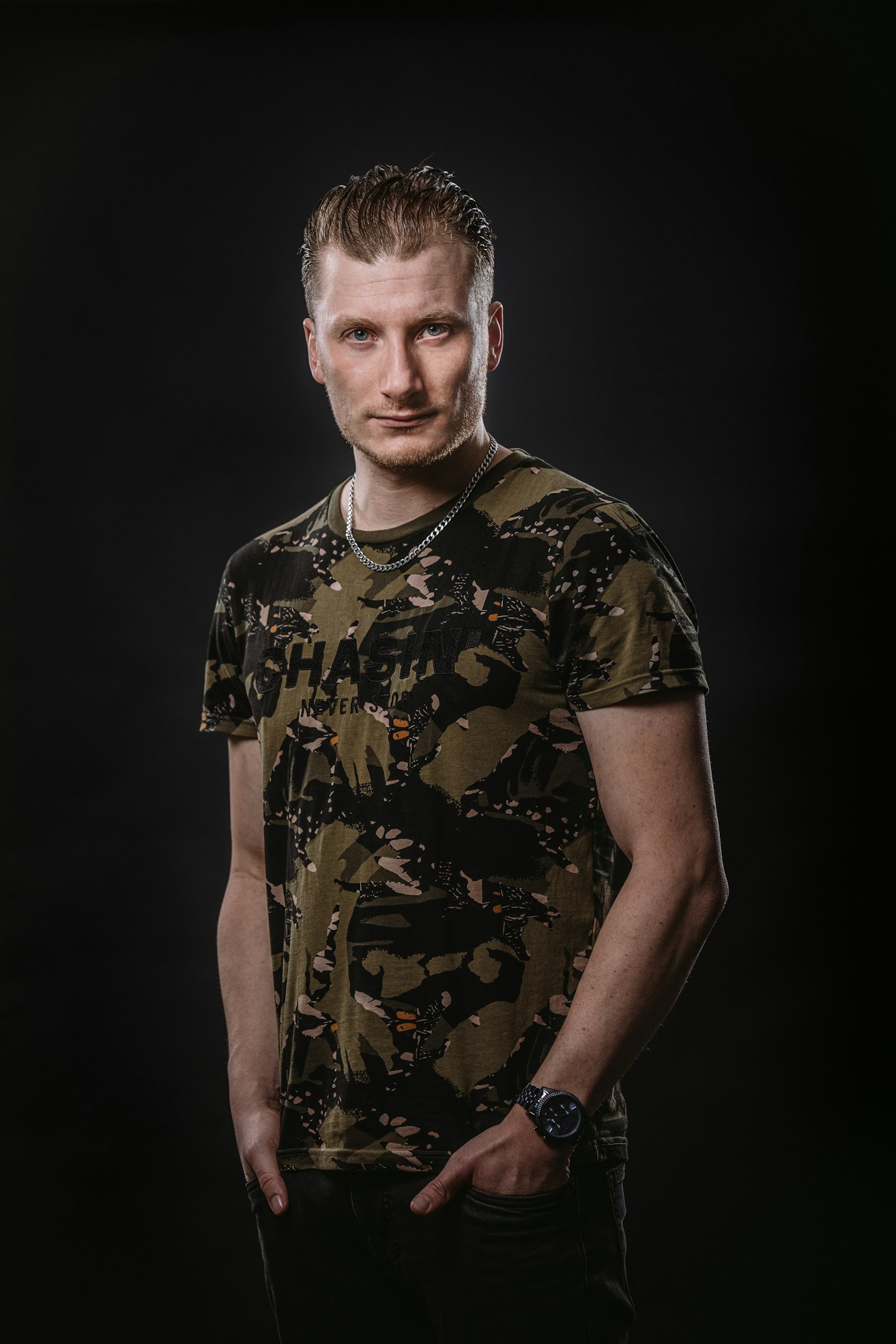 Restrained
At the age of 14, the budding Terence de Jong experienced Hardcore music for the first time in his life. Inspired by early productions on Neophyte Records, his mind slowly started to adapt to the powerful and dark atmosphere of the genre. After fiddling around in his studio, Terence found his passion for music production buried within his software, and Restrained was ushered into existence.

Soon after his debut release on the This Is Hardcore initiative, Restrained was picked up by global hardcore label Neophyte Records. After a successful debut on the label in 2016 with the "Gangsters" EP, Restrained picked up the pace for an on-going series of Hardcore releases. With massive solo productions like "Skull Bash", "How I Roll" and "Concrete Jungle", Restrained quickly etched his name deep within the hardcore scene, blending the melodic and dark side of Hardcore in a harmonious manner. With multiple collaborations with Hardcore heavyweights, such as "Insane" with Neophyte and "The Strong Survive" with Furyan, plus a massive remix of Paul Elstak's & Neophyte's "Icon", the Restrained name spread through the industry like wildfire.

The Hardcore scene could no longer deny Restrained's existence, giving this highly talented youngster smashing performances at Intents Festival, Masters of Hardcore and the honor to perform on the mainstage of Dominator in 2017. With countless other musical projects on the horizon, including collaboration with some of Hardcore's most top-notch performers, the future for Restrained looks beyond bright.